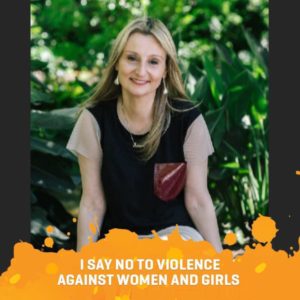 Liana contextualises her speech with what your organisation is trying to achieve. She consistently receives outstanding feedback attesting to the power of her speeches and her ability to weave her own experience with the intricacies of the family violence landscape.
Examples of presentations and deliverables
Yarra City Council  requested a presentation about the basics of  family violence, here  Liana established an understanding of what constitutes family violence and what are the Drivers for families in crisis and concluded with how can we move beyond awareness and into changed outcomes for such families.
National Tertiary Education Union requested a presentation on how the workplace can respond responsibly when women disclose in an academic setting, here Liana used her personal  experience of being in academia whilst experiencing family violence to inform the presentation, she was able to extend understanding, provide discussion and offer new approaches to the subject.